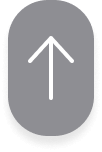 Our Ethics Charter
as a Singapore-founded Mobile App Development Company
We are committed to doing business in a sustainable, transparent and ethical manner.
Why have an Ethics Charter?
This charter codifies what has always been instinctive to us.

For clients, we want to be your long-term trusted partner in achieving your digital strategies and desired business outcomes.

For employees, we want to provide the best environment and opportunities for you to learn, grow and be rewarded.
Our Principles
The principles covered in this charter are instinctive to us and have always been in place since our first day of business. Penning this charter on this page provides a way to better communicate the values we stand for to our clients and employees.

Transparency
Investing in building a mobile application is a big endeavour that could directly impact your business outcome. We know that it is important to be transparent and keep you in the loop every step of the way.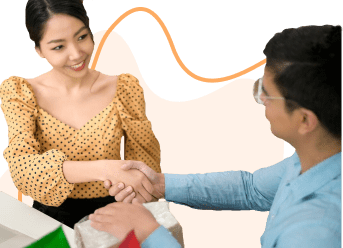 This is how we do it:
We don't secretly outsource your work.

Many other mobile app companies secretly outsource your work to cheap freelancers and outsourcing centres. That's not what we do at Originally US.

We only take on app development projects that we can add value to.

If your project isn't something we can add value to, and there are others who may better serve your needs, we are not afraid to tell you so.

We don't overcommit.

We are transparent in terms of the expertise, resources and timeline we have to help deliver your mobile app. If there aren't sufficient resources to take on your project, we'll tell you so instead of making false promises.

We communicate as clearly as possible, with simple English.

We understand that most of our client counterparts may not be technically savvy. We excel in enabling clear, concise and layman communication. We don't rely on tech jargon that you won't understand.

We don't believe in hidden costs.

Costs are itemized, clearly defined and spelled out. We only deliver above what we have quoted for; we don't underdeliver.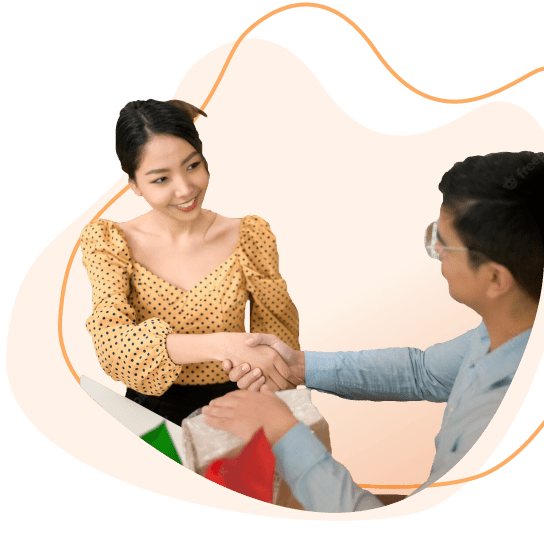 Think Win-Win
We believe that employer-employee and client-vendor relationships are never about "us versus them". We constantly strive to form a symbiotic relationship with our clients and employees.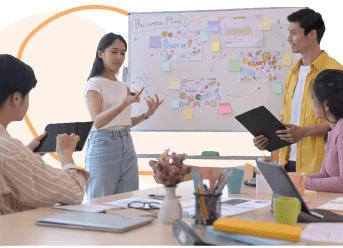 This is how we do it:
We believe in consistently delivering quality work.

Because nothing builds trust better than constantly delivering quality outcomes for our clients.

We reward our employees well

As our employees' abilities and talents have a direct impact on our deliverables, we invest heavily in grooming and rewarding our employees when they excel.

We own the project with you

This way, we can collaboratively improve the mobile application and deliver something both of us are proud of.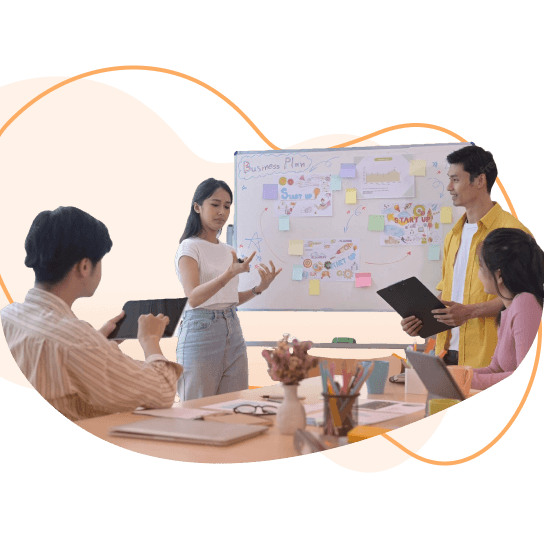 People First
There have been too many stories of abuse, overwork and lack of career progression for those working in our industry. We subscribe to the belief that a business can only be as successful as its people, and we ensure the success and well-being of our employees ahead of profit.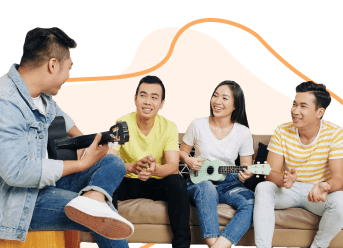 This is how we do it:
We pay well.

We continually benchmark ourselves against our competitors and offer above-market rates to attract the most exceptional talent.

We give rapid recognition to our employees.

We conduct performance reviews with pay adjustments 4 times a year for the first year of employment, and twice a year after that. This is to ensure that employees who perform well are rewarded without delay.

Our management team is always ready with a listening ear for any issues troubling our employees, be it related to work or not.

In one case, we have even helped our employee fully pay for his house so that he never has to worry about having no place to stay.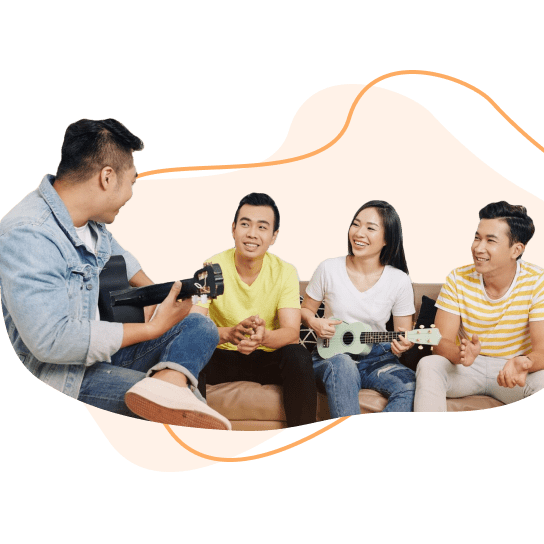 Nurture
We believe that the role of a leader is to nurture.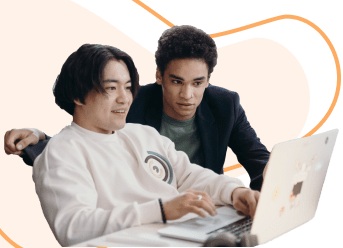 This is how we do it:
Actively create a nurturing environment within our organization.

This will help our employees grow personally and professionally.

Nurture the next generation of talents

We have established multiple awards with local universities, including the "Originally US Future Information Technology Leader Award" to reward and encourage the next generation of Information Technology talents.