Recently, the popular food review blog sethlui.com came under scrutiny for its practice of charging a substantial fee to feature F&B businesses in their listicles. Listicles are blog posts that compile top recommendations, such as 'Top 10 Bak Chop Mee in the West' or '5 Best Sushi Shops in Orchard.' You can read more about this in the article from AsiaOne: https://lnkd.in/g43ZFxpD
The public response to this revelation has been significant, with consumers expressing concerns about the trustworthiness of online articles and reviews. As business owners, it's disheartening to recognize that paying for positive reviews or listings has become somewhat normalized in the industry.
In my role within the mobile app development sector, I frequently encounter offers to be featured as Singapore's top Mobile App Development company on various platforms in exchange for a substantial fee. This presents a dilemma.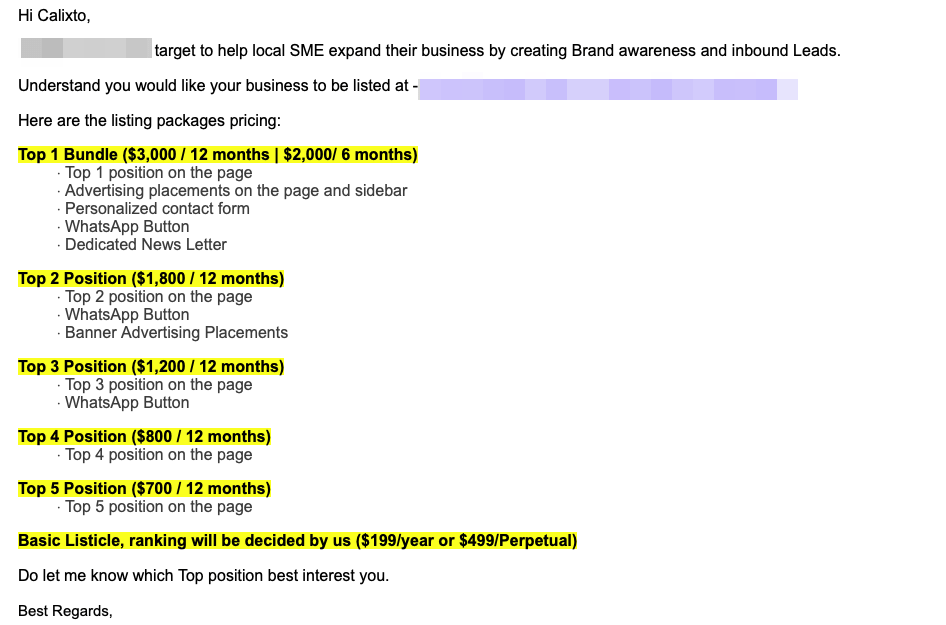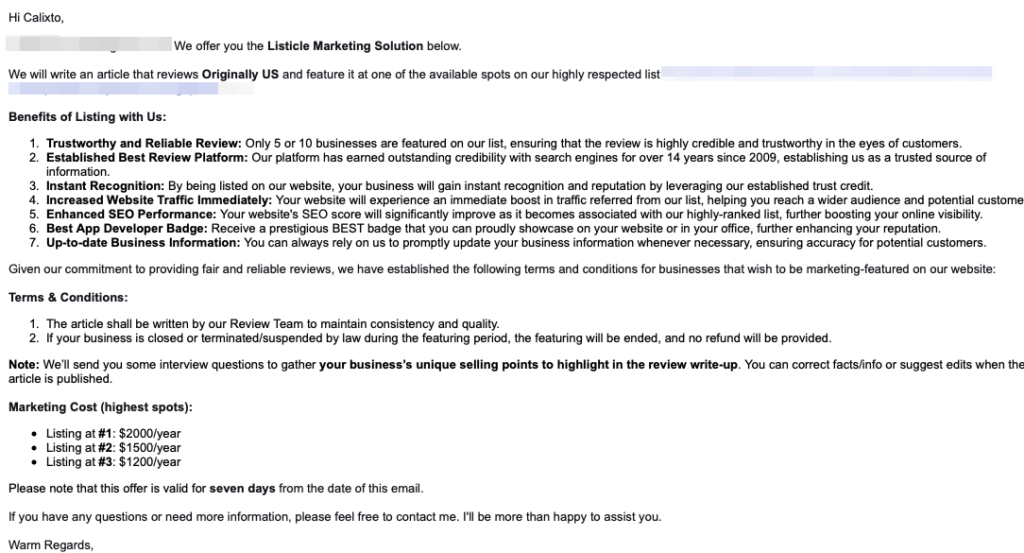 On one hand, it's tempting to consider such services to boost inbound leads and gain a competitive advantage.
On the other hand, there's a strong ethical concern. Allowing low-quality or unreliable businesses to simply pay for top listings can mislead clients, resulting in substantial financial losses (usually hundreds of thousands) and disappointing outcomes. Such a scenario is far more significant than the risks associated with dining at a subpar F&B establishment, where financial losses are limited to a few hundred dollars at most.
I'm curious to know your thoughts on these practices. Should businesses engage in these paid services to generate inbound leads, or should we continue to prioritize ethical considerations over short-term gains?