Last Friday, we attended the Mob-Ex Awards 2019 award ceremony with our long-time client, AIA Singapore.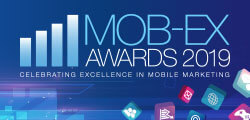 We have really productive client-vendor partnership with AIA Singapore to constantly deliver best-in-class user experience for AIA financial advisors dating back to 2016.

Over the last 3 years, we have delivered numerous sales tools and mobile experiences for AIA Singapore, including our flagship project, the AIA iResource.
AIA iResource is a revolutionary pre-sales platform that helps AIA Financial Advisors sell more and sell better.
We designed and developed the app through careful study of how Financial Advisors actually interact with their clients, and paid special attention to user experience.
The outcome is that iResource is a breakthrough pre-sales app unlike anything else in the insurance industry.
Earlier this year, we were honored with the Singapore Business Review Technology Excellence Award 2019.
At Mob-Ex Awards 2019 last Friday, iResource was up against the likes of Unilever and DBS in two very prestigious categories: Best App – Financial Services & Best User Experience.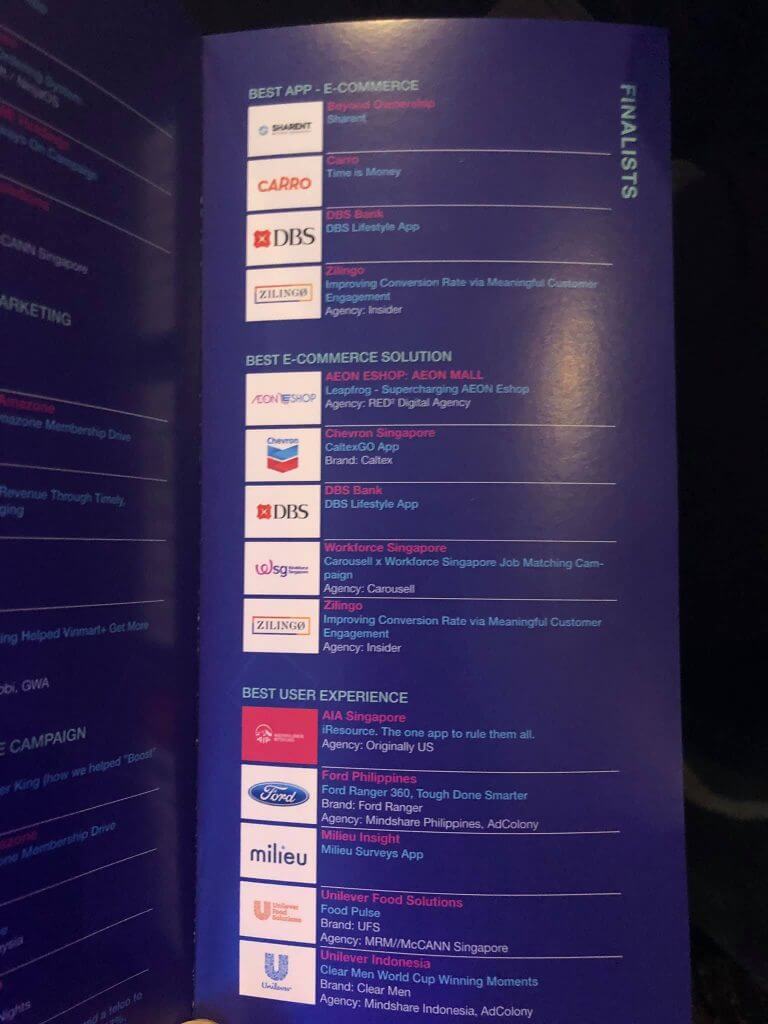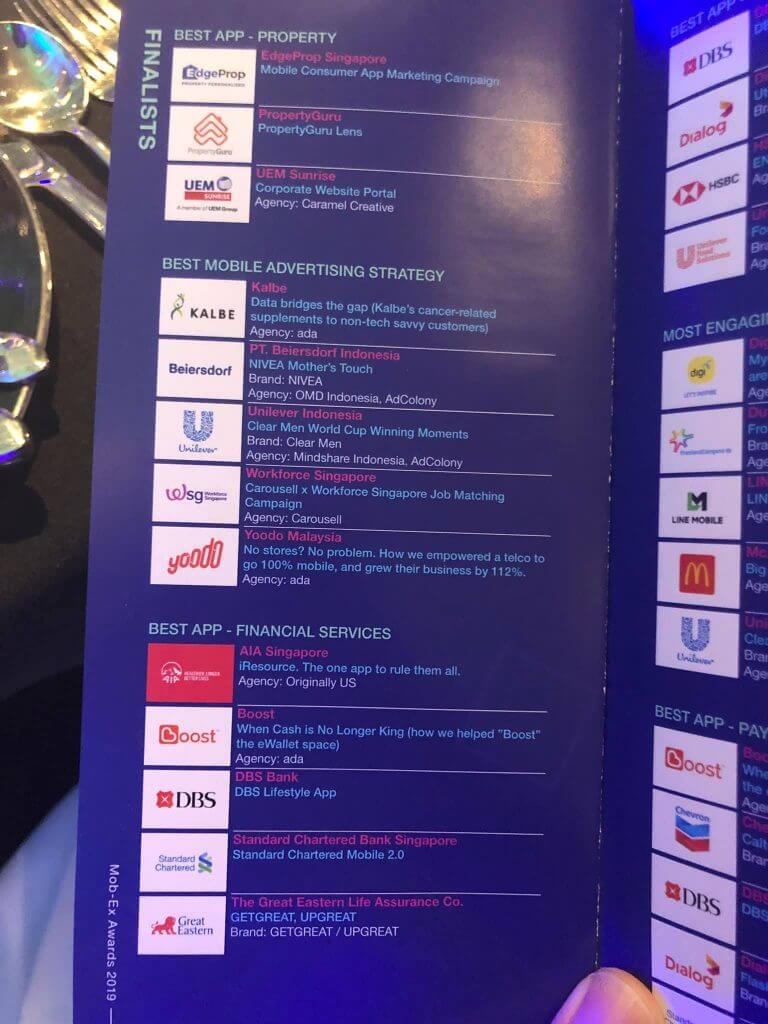 I honestly thought – I would be very contented if we were awarded Gold or Silver in any of these categories.
As it turned out, the result defied my expectations. iResource clinched Gold for BOTH Best App – Financial Services and Best User Experience, beating our fellow heavyweight finalists!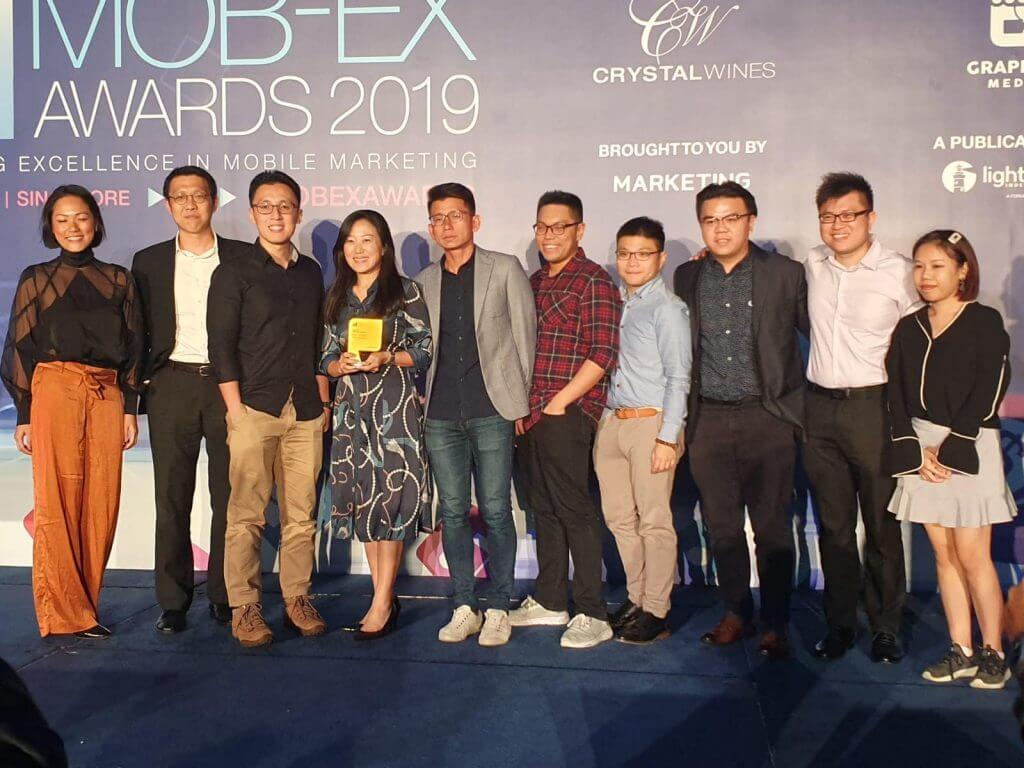 It was a night to remember!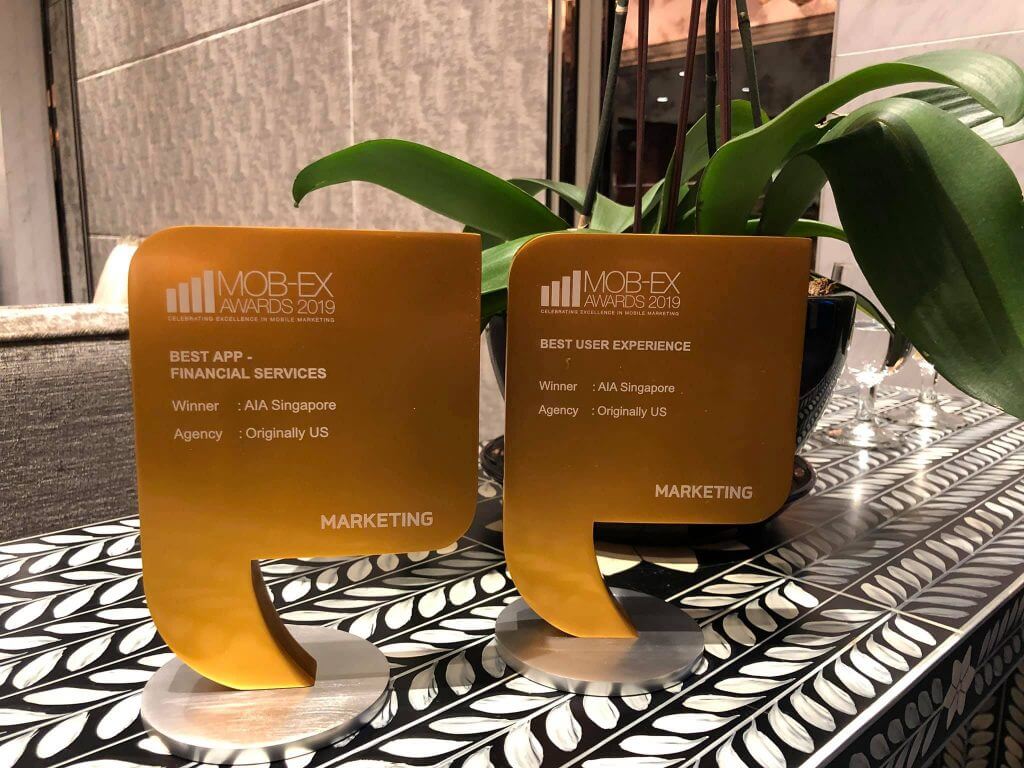 We will continue to strive hard for our clients and deliver the best mobile user experience in the market!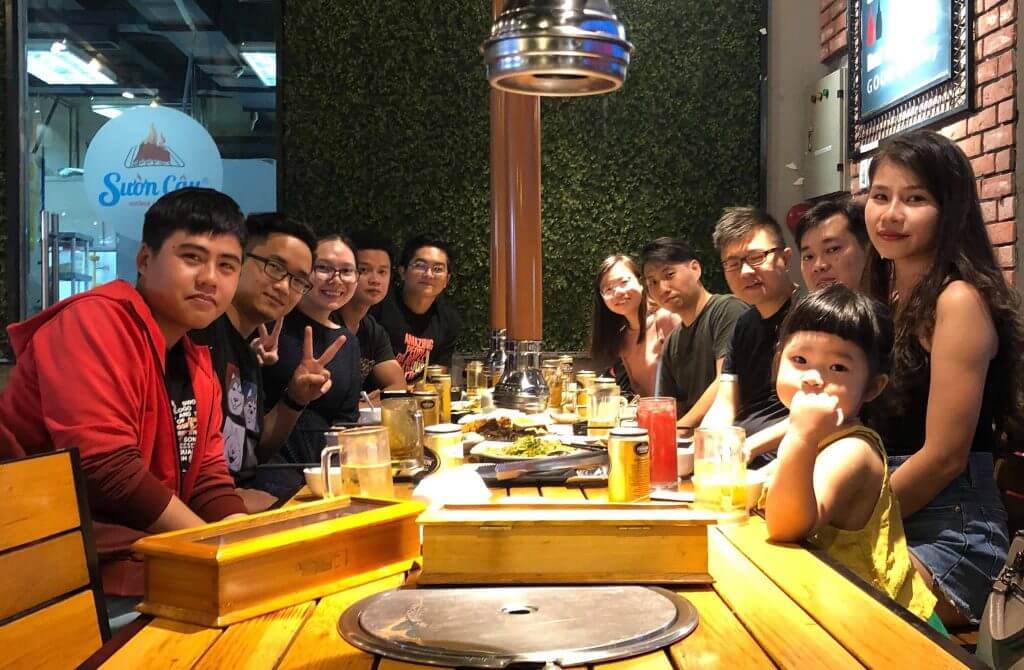 Originally US is definitely one of the top preferred Singapore Mobile Application Development Agency.