Everyone has vaguely heard about how important UI/UX is in developing mobile apps, but not why User Experience (UX) is the key that determines its success. Your app might have outstanding features and a clean, visually-appealing interface. It is ready to provide a service for potential clients—yet they are reluctant to use it. Why? Consider this: the space your app creates, representing your company and a personal transaction, feels foreign to them. They are not taken on a pleasant user journey that has considered their perspective; features with practical functions may exist, but their experience of using it might not have been great.
Here are three simple factors to think about when designing good UX for your app, that will go a long way:
1. Consider the end-users' journey
Sure, you want to push a solution, sell a service, or simply disseminate information. The content is there and all functions work. Still, you need to put yourself in the users' perspective and see how his journey with the app unfolds right from the moment you open it. Is it welcoming, easy to navigate, and user-friendly? Does it address the users' needs and anticipate their wants by having smart categorization allowing easy access to more information that they potentially seek? Your app should be a wonderful, inviting guide designed to be intuitively navigable. This creates a pleasant experience that would motivate users to further engage with it in the long-run, continually using its services.
2. Gain trust and satisfaction before providing the service
Rushing to sell or provide a service on your app might leave you with skeptical and unwilling customers. Remember to think about your users' journey on the app: the key to obtaining their buy-in is to first gain their trust and satisfaction. Besides showing consistency and professionalism in the design on your app, cleanly display any relevant background, details, or results before offering your service or product. This will provide users with a sense of security and make them more likely to commit to using it.
3. Prototype and test your UX design
Prototyping is the best way to allows designers, developers, and clients to collaborate and catch design flaws early, while clearly seeing what works. With a visual representation of the app that is going to be made, the team can fully explore options and obstacles that an actual user would face. This allows not only for changes to be made with the mockup, but also gives room for experimentation, iteration, improvement, and helps to validate components of the app that work.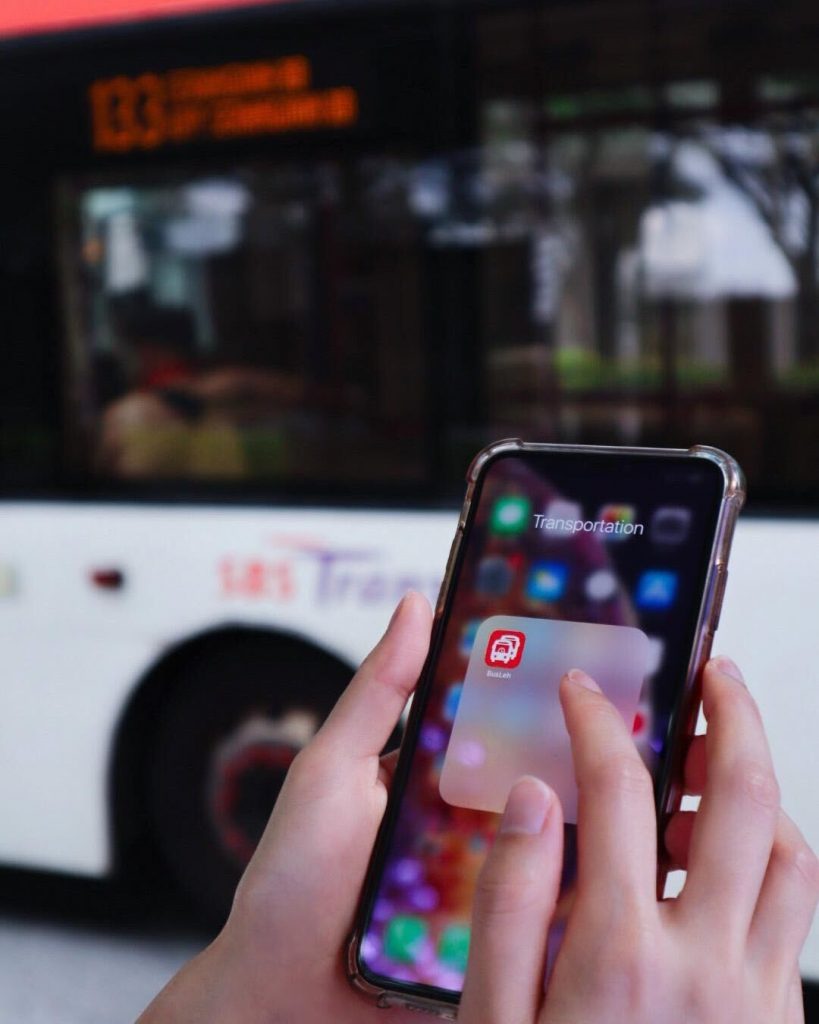 Let's take a quick look at a specific app that our company, Originally US, has built: the popular SG BusLeh launched in 2015. It aims to provide accurate SBS and SMRT bus arrival timings to help commuters plan their journeys. Yet, this is not the first or only such app available—not only other there other bus apps with similar functions, SBS Transit provides bus arrival timings too on NextBus. Still, SG BusLeh has been installed on over 1 million devices with glowing reviews in both the Apple Appstore (4.6/5) and in Google Play (4.3/5). How did we do that?
The simple answer is: through our focus on UX. We sought to design and develop SG BusLeh for the Singaporean user, making it super easy to use and with clear categorization and search functions. We further localized it by sprinkling Singlish into the app and adding features we knew our users would appreciate—the favorites tab and even local universities NUS and NTU's internal shuttle bus timings. We also spent time optimizing for speed—we know that users do not want to wait around for things to load; they want information to appear instantaneously. This focus on creating the best and most comfortable experience possible for each user has made SG BusLeh a successful, award-winning app that is loved.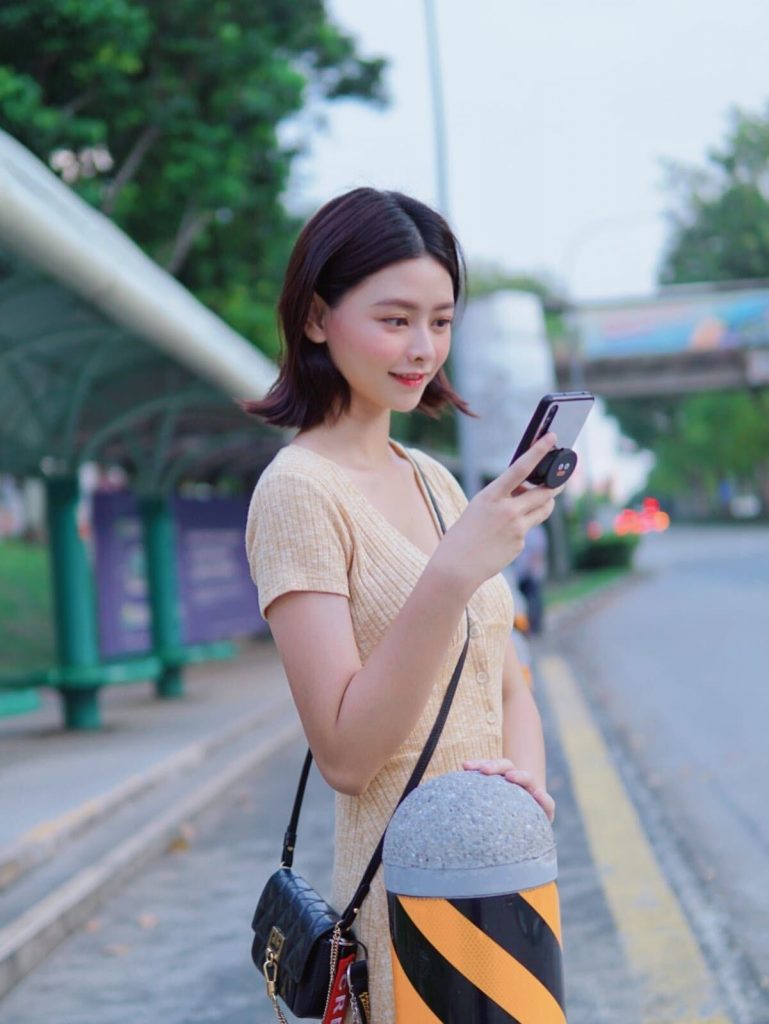 In a nutshell, this is why UX ultimately makes or breaks mobile apps. If you care for the users' journey and cater to their needs, they in turn, will care to use your app.